"There are no heroes in crime. Only men on the margin of society who refuse to accept the law."

jacques
mesrine
---
"Even if my life was on the line, I still wouldn't rat. A stool pigeon would kill his own mother, man. He's a worse than a junkie."

mickey
featherstone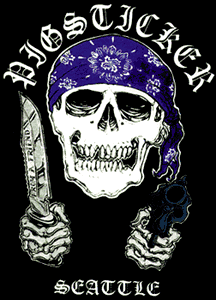 "Big Deal, death always came with the territory. I'm going to Disneyland."

richard
ramirez
---
"Fuck the gov't, the cops are all a bunch of fucking bums."

john
gotti